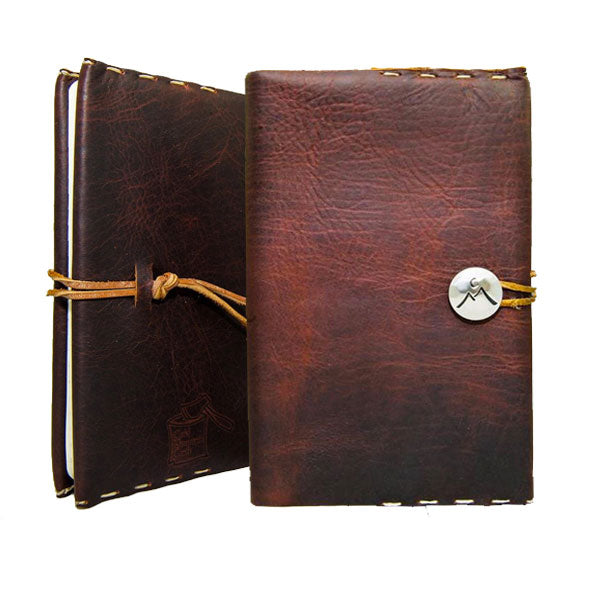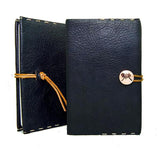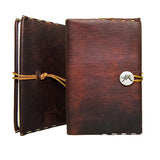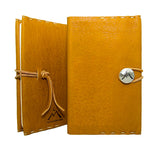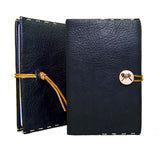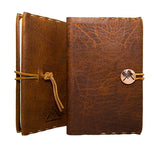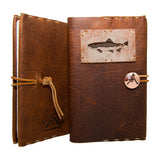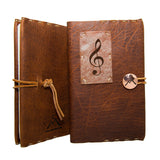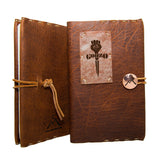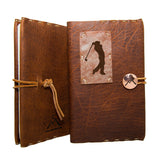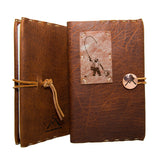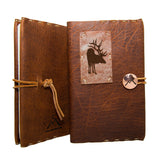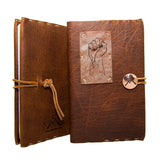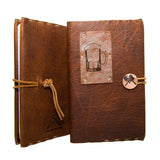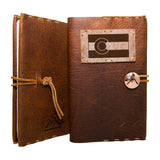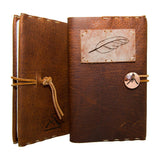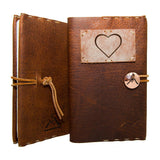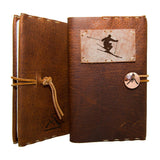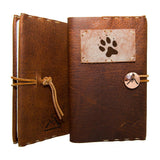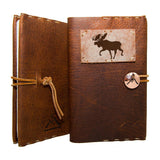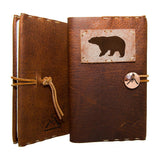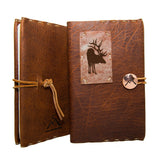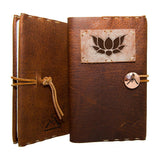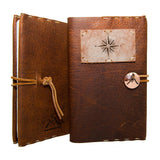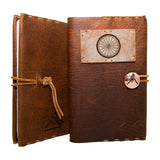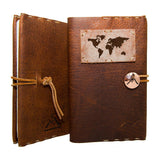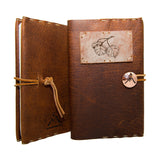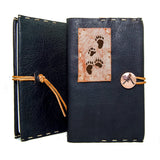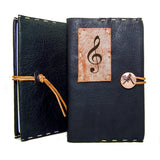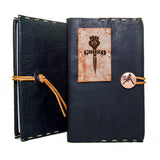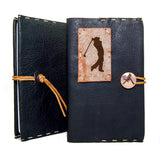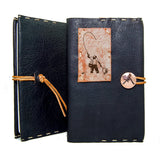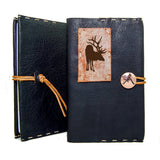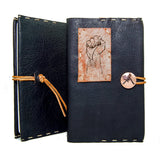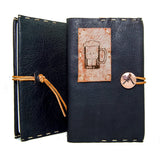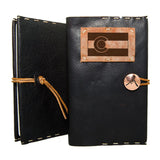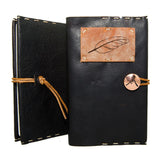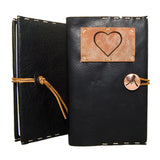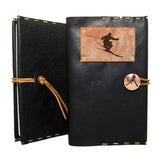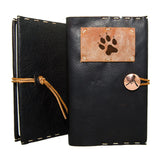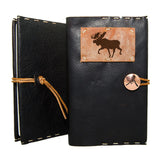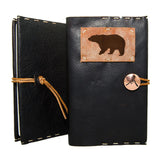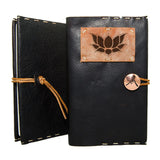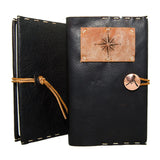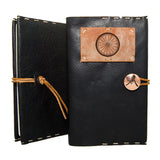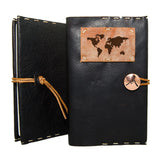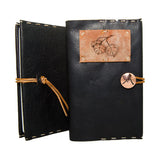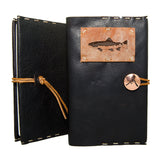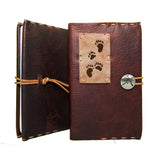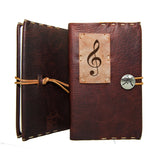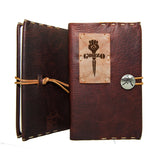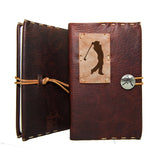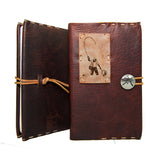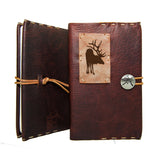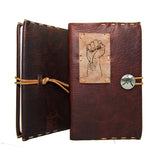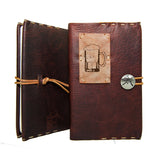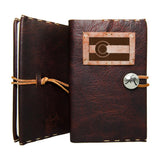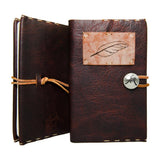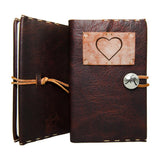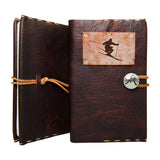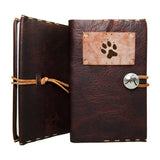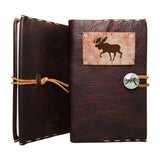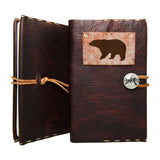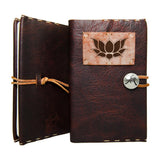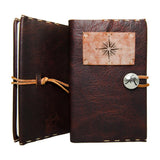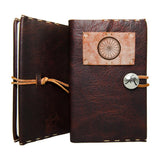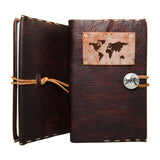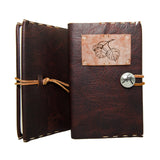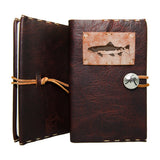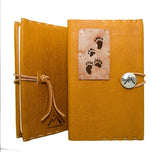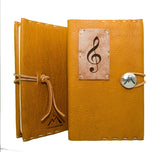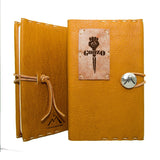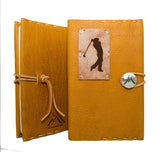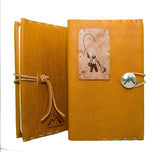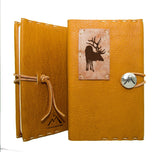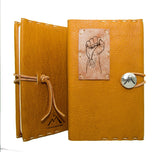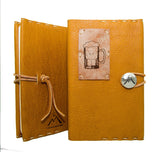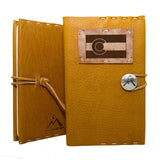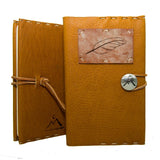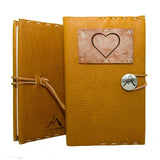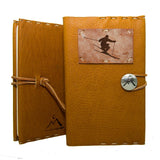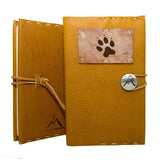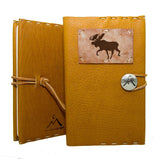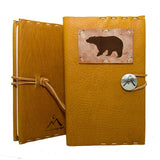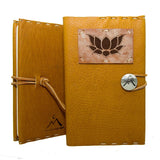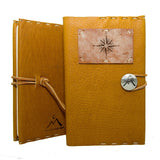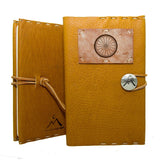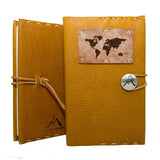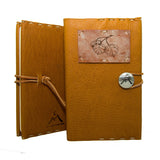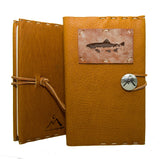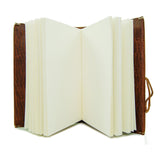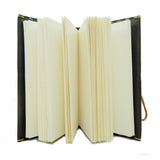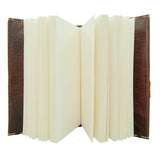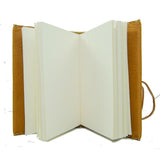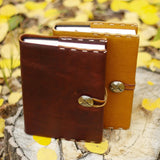 Moleskine® Brand "Classic" Leather Journals
$ 79.00 $ 79.00
Our Classic Journals for Moleskine® Brand Books are renowned as the heir and successor to the legendary notebook produced for over a century by a small French bookbinder and used by the artistic and literary avant-gardes of the world including van Gogh, Picasso, and Hemingway. Once the pages are filled, the journal covers can be refilled with a standard Moleskine book and another chapter can begin.
The inserts of these journals are themed! Choose your Moleskine® Themed Book from the dropdown menu.
Dimensions:
5.25" x 8.25" | 18.3 oz.
Materials:
All Cold Mountain goods are homecrafted by hand with our signature series of oil-tanned, American-born bison leather and ivory-toned Irish waxed linen.
Custom Tattoo:
Add your favorite custom tattoo design for $10.
Personalization:
Add a custom monogram for $15.
Moleskine Books (Not Included):
Add a custom monogram for $19.95.