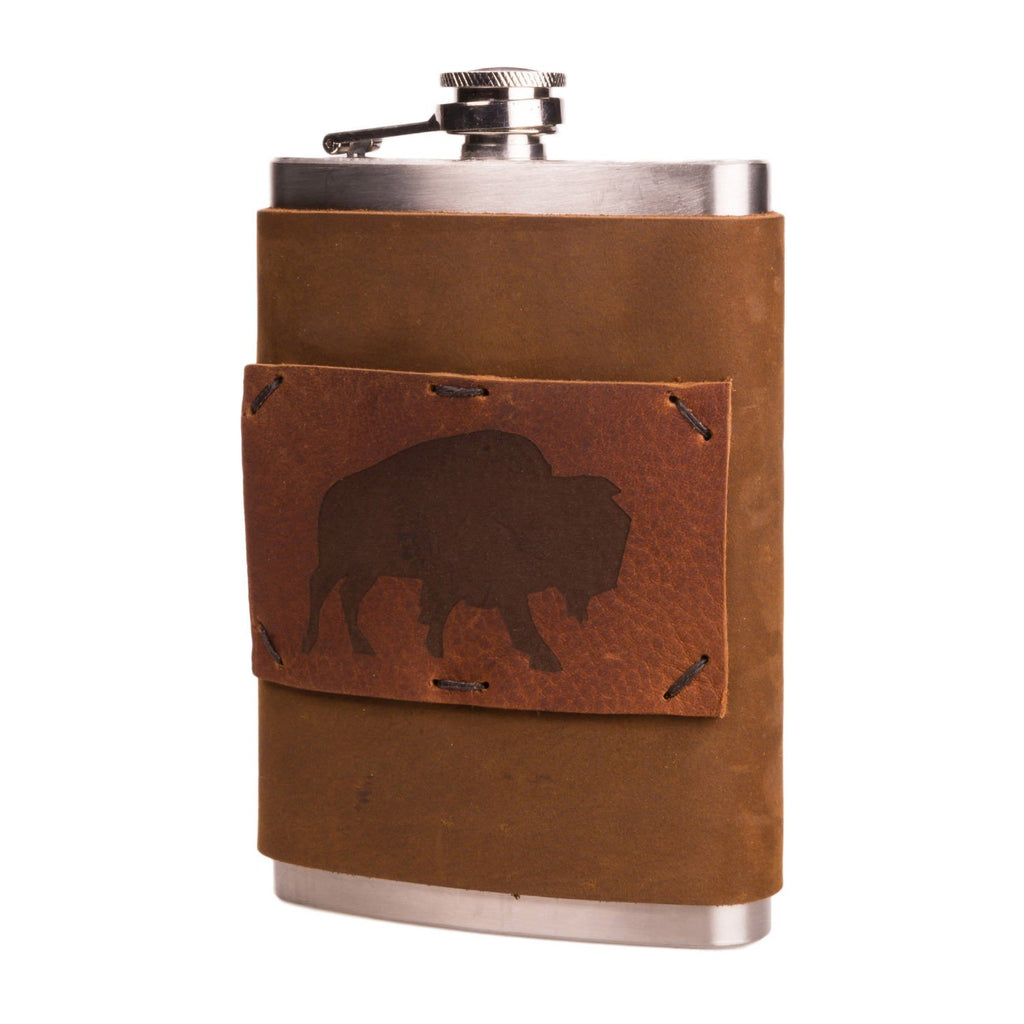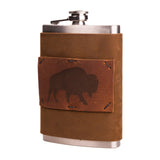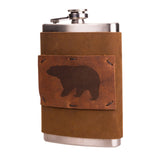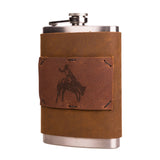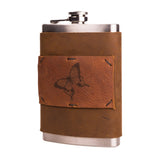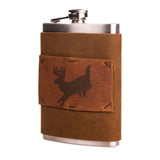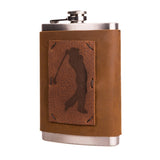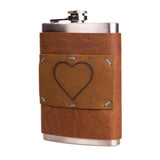 Limited Edition Weaver Bark Brown 8 oz Flask
$ 44.00 $ 44.00
Cut, punched and sewn in the Rocky Mountains, this flask is made with stainless steel and heirloom quality leather, hand sewn with durable Irish Waxed Linen. Designed by an outdoorsman, these flasks are high quality, adventure-ready, and pocket sized. This flask cover will get better with time.
The 8 ounce, stainless steel flask is wrapped in a tight-fitting sleeve of Weaver Brown Bark oil-tanned leather, and sewn with chocolate colored waxed linen. The leather is soft and smooth with a matte finish. The back of the sleeve is branded with the Cold Mountain Craft logo.
Slide the leather on and off the flask if you need to, though it will stay put wherever you go. Beautiful and functional, durable and personal, simple and authentic; my work is a reflection of me, emerging from the place that I call home.