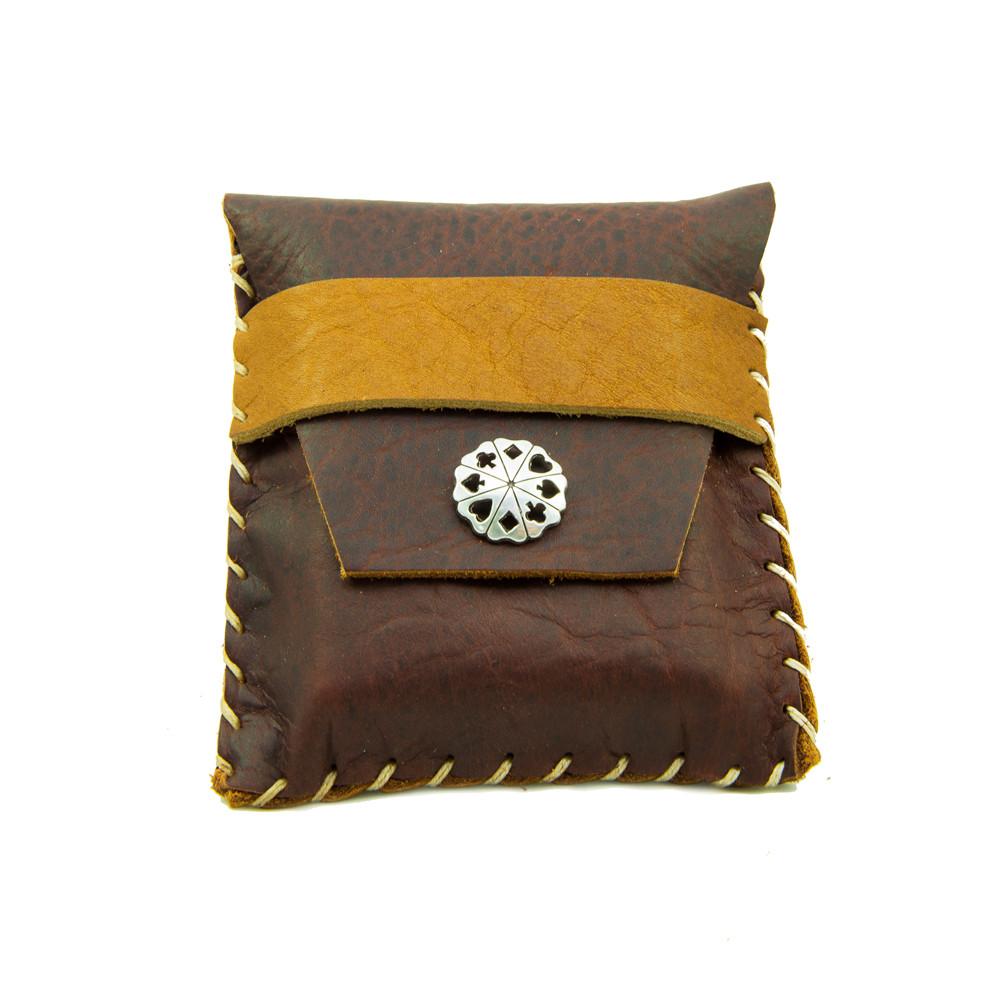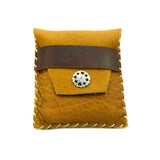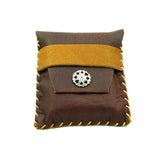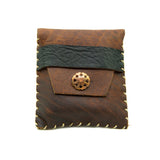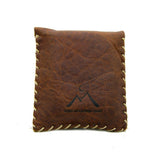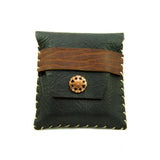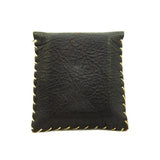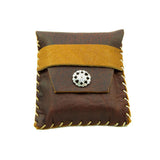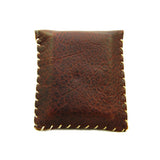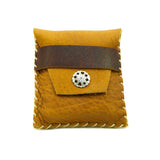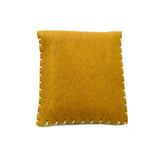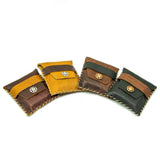 Leather Poker Card Case
$ 29.00 $ 34.00
Play with more than a full deck with a Cold Mountain Craft Poker Card Case. Comes with a retired deck of game-used poker cards from a Las Vegas casino. You've got to know when to hold 'em and know when to fold 'em.
Dimensions:
4.5 x 4.0 x 1.25 | 5.6 oz.
Materials:
All Cold Mountain goods are homecrafted by hand with our signature series of oil-tanned, American-born bison leather and ivory-toned Irish waxed linen. Choose between the two-tone combination of Merlot Saddle and Honey Ginger with nickel plated accents or Whiskey Ember and Midnight Espresso with copper plated accents.