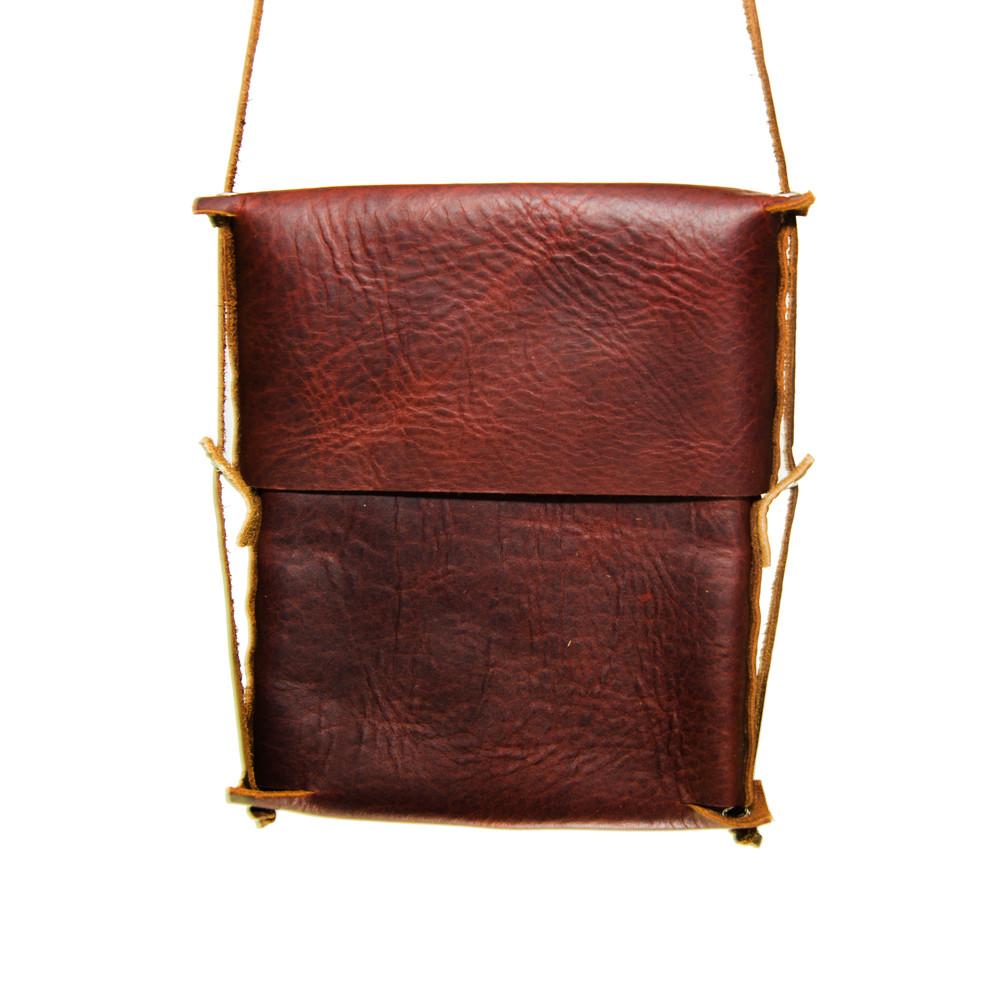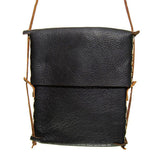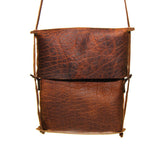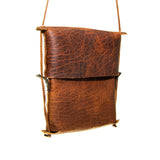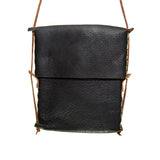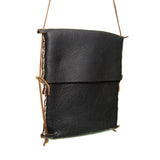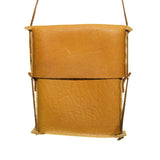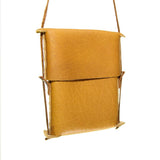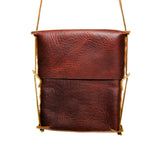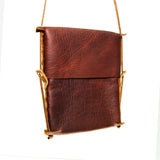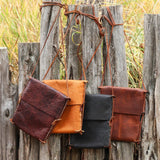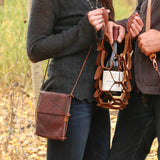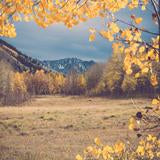 "Kravitz" Leather Bag
$ 109.00 $ 109.00
Inspired by a dream bag remembered from Spain back in the 1970s, the Kravitz Bag is a clever design. The lid of this bag slides up the shoulder strap for access.
Dimensions:
7" x 8" x 2"| 5.0 oz.
Materials:
All Cold Mountain goods are home-crafted with our signature series of oil-tanned, American-born bison leather and hand-stitched with ivory-toned Irish waxed linen thread. Choose between Midnight Espresso, Whiskey Ember, Honey Ginger and Merlot Saddle leathers.