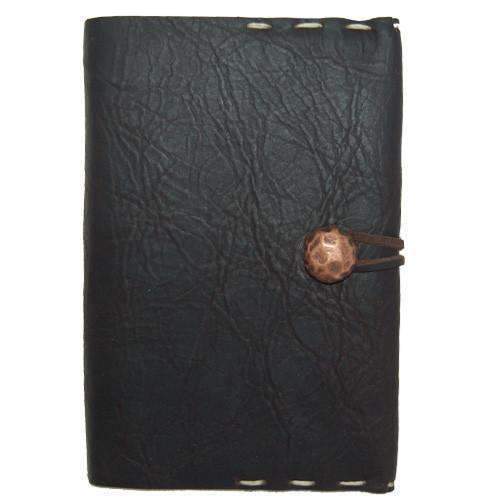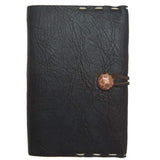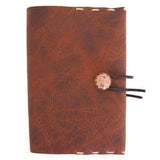 Jacob Bromwell® Aspen Leather Journal
$ 69.99
Introducing the Aspen Leather Journal by Jacob Bromwell®. The blank pages of our handmade leather journals are an invitation to explore our outer and inner landscapes. Whether scribbling notes and numbers, recording changes of the sun and seasons, or pondering matters of heart and home, our journals offer a path toward becoming rooted in place and with self. Our journals are meant to travel with you, and to be present through the seasons and experiences of a lifetime. Each journal contains 220 unlined pages of acid free paper sourced from certified sustainable forests in America. Available as a limited quantity run. 
Scribbled Facts About Your Rocky Mountain Journal:
A Jacob Bromwell® product is an investment for life.

 

Our leather journals are made from the highest-quality leather, sourced here in America, and are guaranteed to last a lifetime.

Dimensions and weight:

 

6.5 x 4.5 x 1.5 (inches), 0.70 (pounds).

This product is guaranteed for life.

 

Your purchase is backed by our 100%

 

Lifetime Guarantee, so you can buy with confidence.

It's proudly made in America.

 

Still

 

Made in the USA, even after all these years. Buy American and save jobs.